UNFASHIONABLE OBSERVATIONS
"a blog with a different perspective"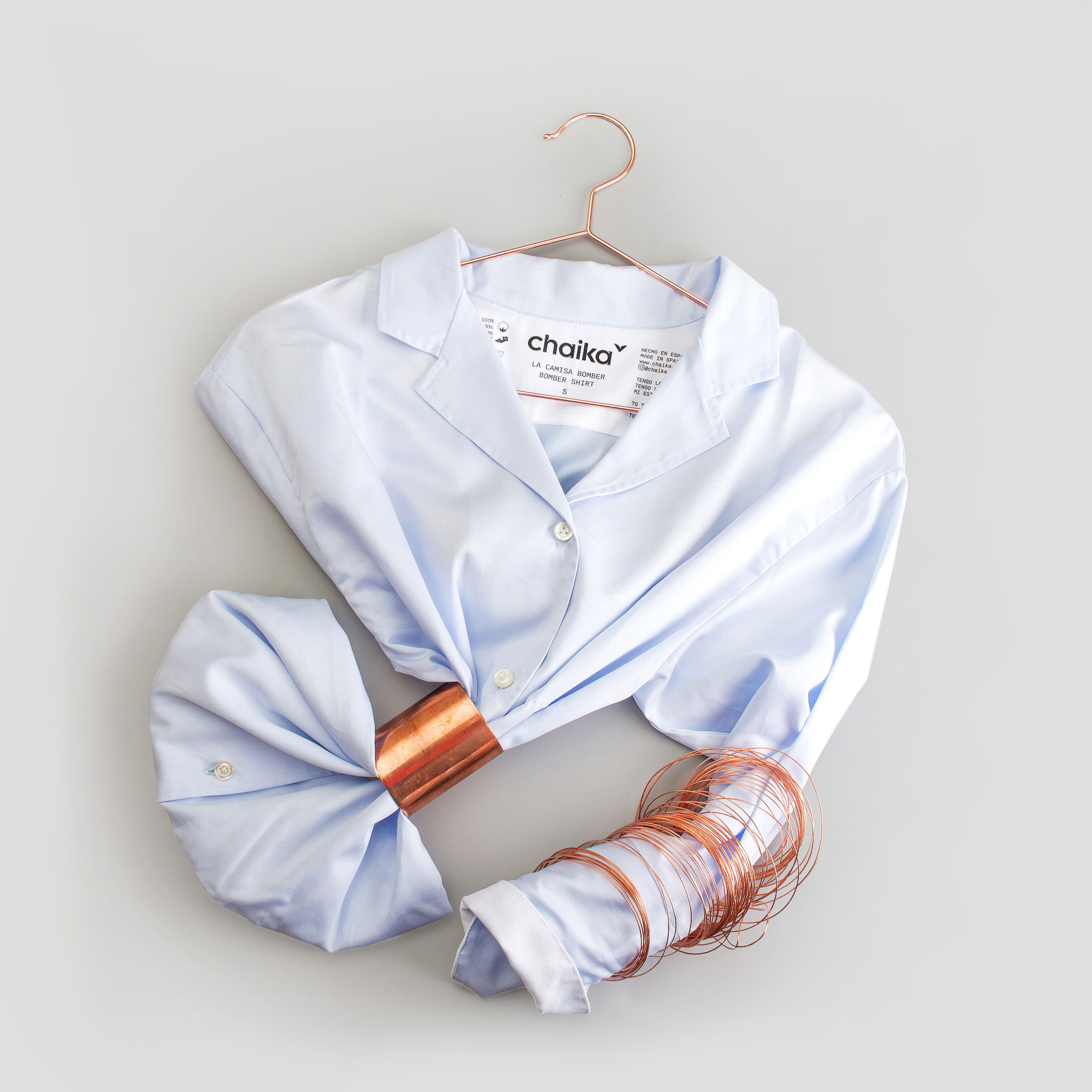 3 INSIGHTS INTO PROFESSIONAL ATTIRE THAT WILL CHANGE YOUR MIND
A must read for smart women

This article reveals three insights that will help women understand professional attire from a different angle and use this knowledge in the right direction to gain visibility and influence.
read
Refresh your Style with us!
Together with professional stylists we are running a program where we transform the professional style of selected women to create a powerful professional image. This transformation can help boosting your confidence in the professional arena and establishing a strong image of your persona.

The chosen participants will get for free a complete style consultation and selected items that will be the core of the new outfits!

Enroll in our list and we will come back to you with more information on this program!