UNFASHIONABLE OBSERVATIONS
"un blog con una perspectiva diferente"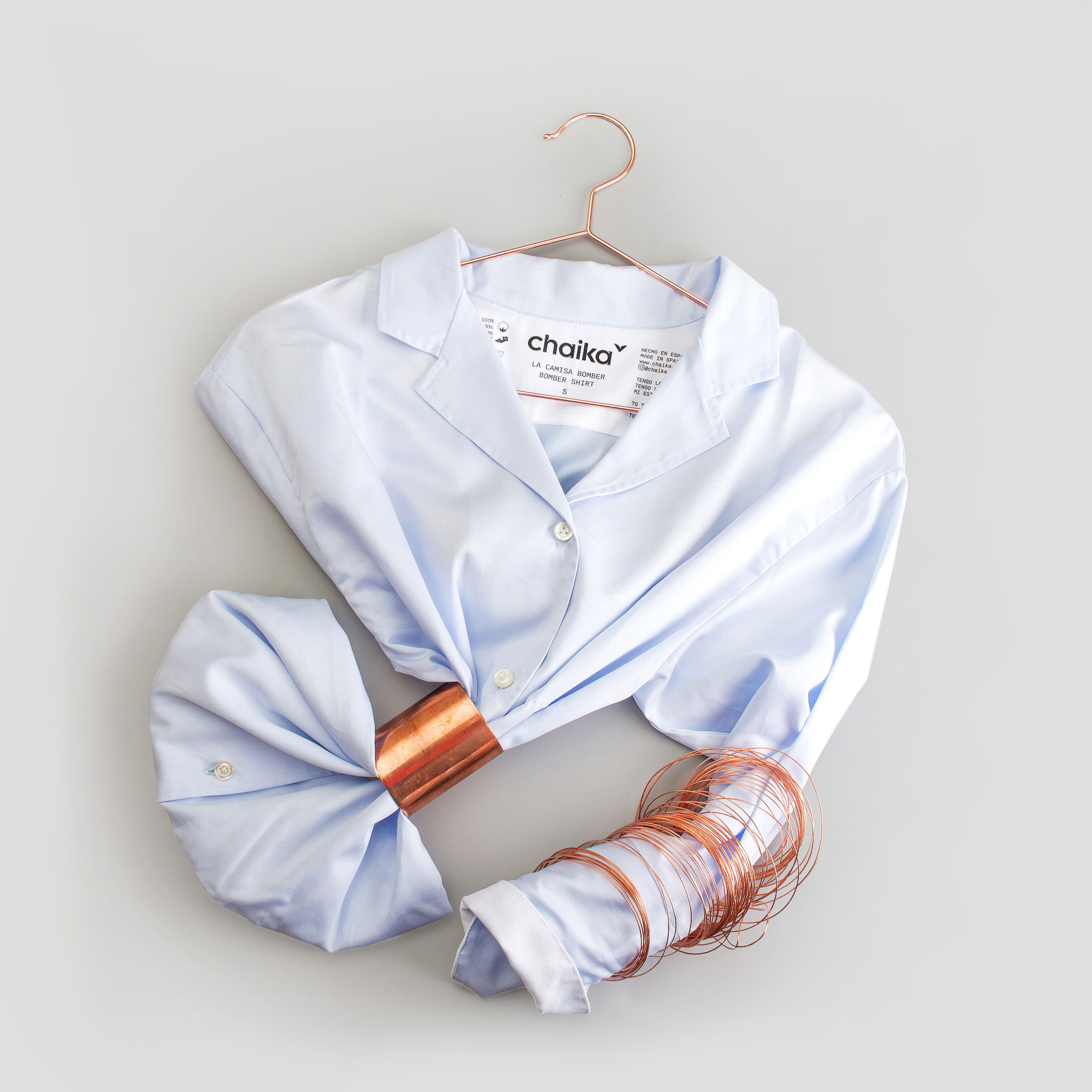 3 INSIGHTS INTO PROFESSIONAL ATTIRE THAT WILL CHANGE YOUR MIND
A must read for smart women

This article reveals three insights that will help women understand professional attire from a different angle and use this knowledge in the right direction to gain visibility and influence.
leer
¡Renueva tu estilo con nosotros!
Junto con estilistas profesionales, estamos llevando a cabo un programa en el que transformamos el estilo profesional de mujeres para crear una potente imagen profesional. Esta transformación puede ayudar a aumentar su confianza en el ámbito profesional y establecer una fuerte imagen de su persona.


Los participantes elegidos recibirán de forma gratuita una consulta de estilo completa y elementos seleccionados que serán el núcleo de los nuevos conjuntos.


¡Inscríbase en nuestra lista y le responderemos con más información sobre este programa!