Pre-order and Made to Fit Programs

both programs aim for the same goal:
make more women happy about the way they look

Standardization makes our lives easier, but we know that the nature is far more complex than the standard bodies.

We offer Pre-order program in case if your size is not available or don't even exist within our size range. Made to Fit program is used for alterations and stitching for particular body shapes.

Read below about each of it . Please, if you have more questions, do not hesitate to ask (send us email on info@chaika-style.com).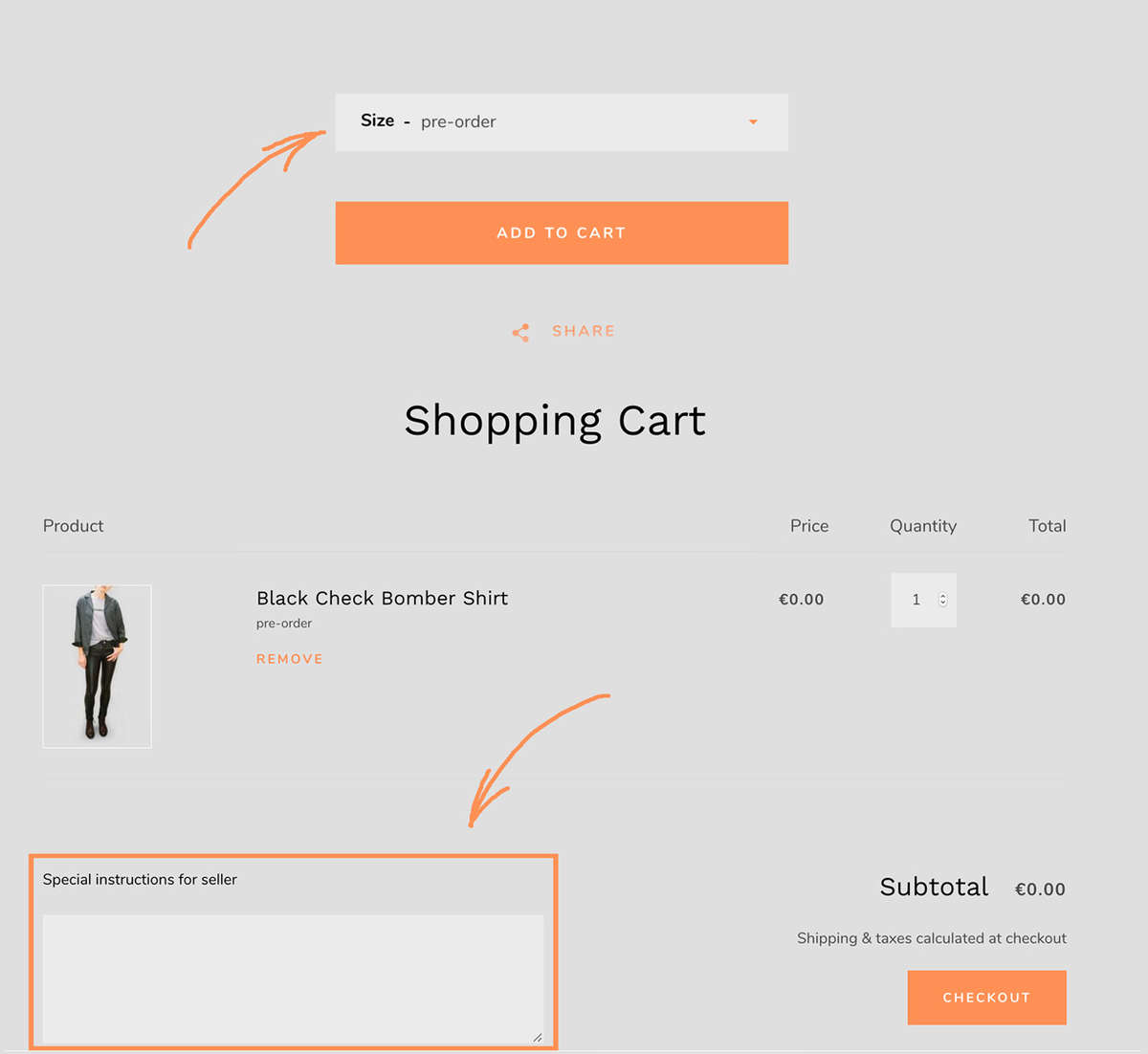 for sold out items or not existing size

How it works:
Choose the "pre-order" option in the size table of the product you want and hit "add to cart" button. Go to your cart and in the comment box indicate us which size do you need. Pre-order product is free, no payment required.

Our team will come back to you shortly. They will inform when the item might be available. You will be notified second time when the item is arrived to the store.

*items on which pre-order button is not available are not eligible for the program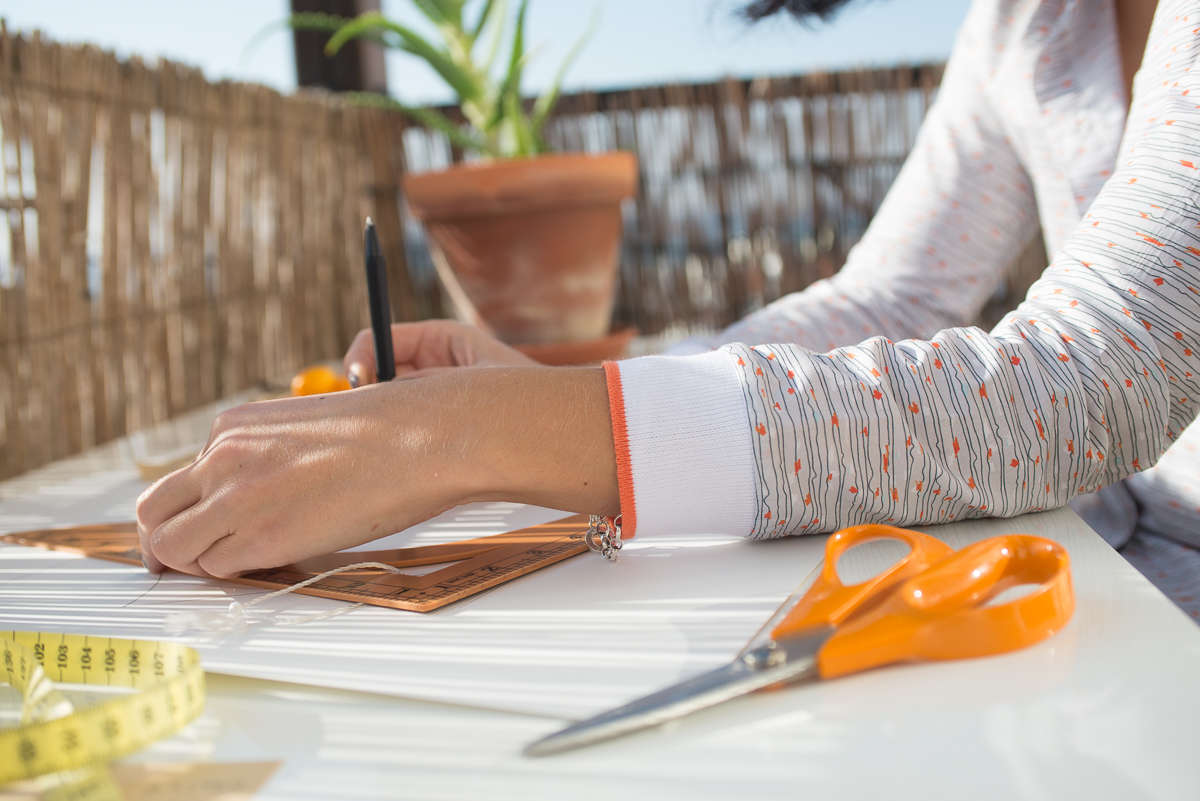 is used mainly for alterations of Slim Fit shirts before/after the purchase.

Let us know, if you have some doubts or concerns about the fitting before you purchase or after receiving your garment, also maybe your size is not in our sizing range. We might offer the possibility to develop your personalized fit. Please, don't hesitate to contact us through email info@chaika-style.com

*items on which pre-order button is not available are not eligible for the program